"Dare to believe in the reality of your assumption and watch the world play its part relative to its fulfillment."  

-Neville Goddard
Over five years ago, John and I had planned a fun night out, dinner reservations at Cafe Atchafalaya and tickets to see Big Sam's Funky Nation at Tipitina's afterwards. Unfortunately, the night didn't progress as well as we planned. We ate dinner, strolled over to Tips and within minutes after Big Sam started his first number, I was in the bathroom sweating profusely and praying to God that I wouldn't need to ralph in the bar's well-used toilet. Thankfully, I managed to hold everything back till John drove me home, periodically pulling over to the sidewalk when my face turned a peculiar shade of green.
Now, I am not saying that I got sick from the food I ate at what was then called Cafe Atchafalaya. Who knows? I could have eaten something foul earlier that day, caught a stomach bug, or hell, accidentally ate a bug on the walk to Tips, but whatever happened, I have not been able to separate my experience with dining at the cafe and could never bring myself to return.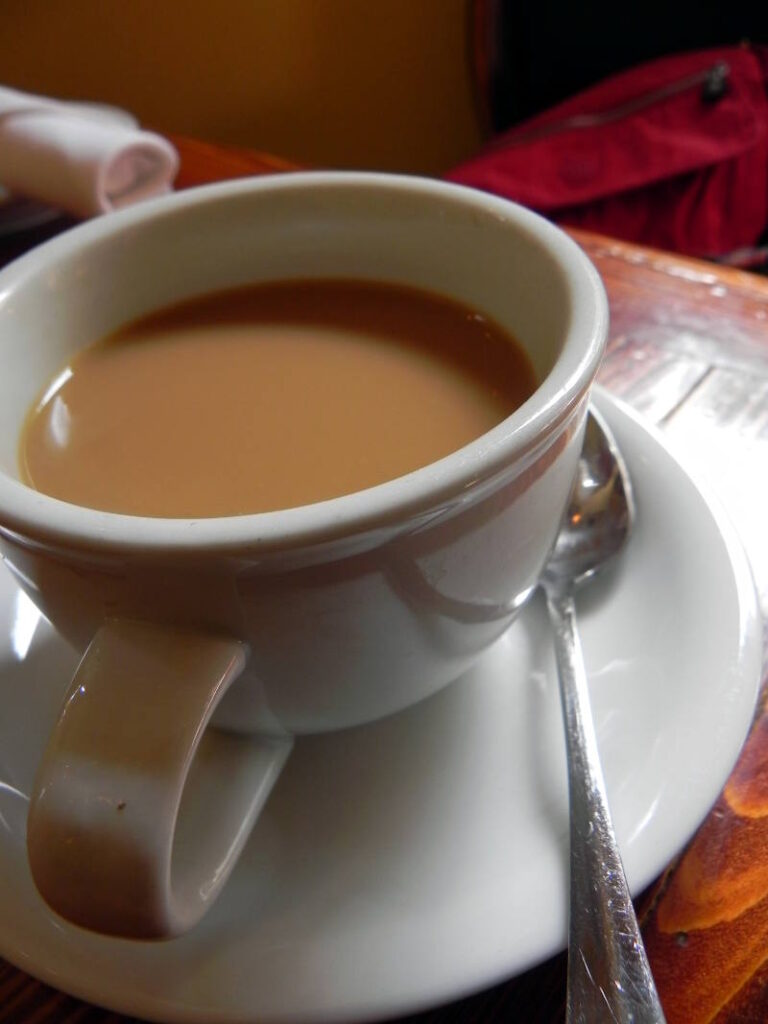 Well, "never say never" right? Here it is, more than five years after the fact and everything has changed. Cafe Atchafalaya was now simply Atchafalaya, the chef had changed several times and now it was Christopher Lynch (former chef de cuisine at Emeril's Restaurant) and I had changed, as I was willing to give the restaurant, so tainted in my eyes, another try. John, on the other hand, was not willing to risk it and stayed home while Anne and I braved Atchafalaya for Sunday brunch. It was a whole new experience. I thought to myself, "What could go wrong?"
It seems quite a lot.
After we were seated, Anne and I asked the server for more time to peruse the menu before making a decision, but in the meantime, I ordered coffee and Anne made her own Bloody Mary from the DIY Bloody Mary bar. And then we waited…and waited a bit more until we finally were able to flag down the server and place our order. I also had to remind him that I had not yet received my coffee, to which he apologized profusely and ran off to procure. When I did get the coffee, it was poured out of a carafe lukewarm, but seeing as I just need some caffeine, I drank it. At least it was a good French Truck blend, the flavor was outstanding.
To my surprise, our entrees came out in a flash. Anne ordered Eggs Treme which consisted of poached eggs sitting atop boudin "cakes" and smothered in hollandaise and popcorn crawfish. The flavor was wonderful and the sauce was creamy, although I thought the fried crawfish kind of tasted like Corn Pops cereal. I chose the Duck Hash with duck confit, blackberries, mangoes, poached eggs, hollandaise and bacon vinaigrette. I really enjoyed the sweet, fruity flavor against the rich duck, but the whole dish (aside from the eggs and sauce) was rather greasy. I also ordered a side of their house made breakfast sausage patty, but after one bite, I noticed it was still rather pink inside. I have no aversion to pinkish, double thick pork chops, but pink ground pork is a different story.
Finally, we finished off breakfast with a sweet treat of Atchafalaya's Vanilla Chai Tea Crème Brûlée. The custard itself turned out to be delicious, that creamy, eggy goodness with a hint of earthy chai knocked my socks off. It's too bad the crust wasn't the same. Whomever prepared the custard just sprinkled on coarse sugar crystals and made a half-hearted attempt at "burning" the top. Instead of a perfect, caramelized shell, we just had some browned crystals.
As Anne and I were headed home, I started to feel rather warm and a nauseous feeling overwhelmed me. Was I getting sick or had I simply convinced myself I would? Fortunately, I will never know because I am certainly not brave enough to try again.